Sam Houston High School

Houston, Texas

1965 Alumni

FACULTY

Do you remember these Teachers, Coaches, Counselors and Leaders?

Mary Ellen Walker-Thornton

Do you know of any not listed above? If yes, please send an email to Marilyn Henley at
marilyn@ahenley.com
  with any contact information you may have. She will follow up and get them onto the mailing list.
Sadly, over the years, some Teachers and Faculty have passed on. Maybe you will remember some of these educators as well.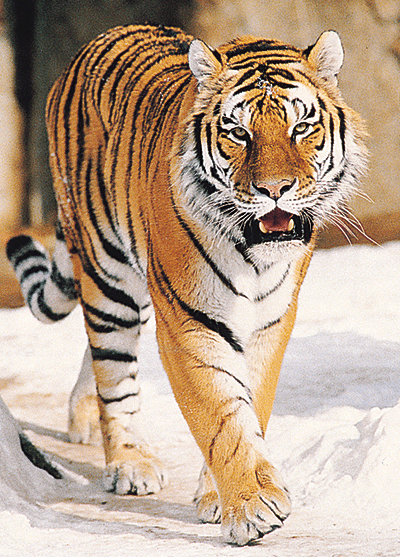 This page was last updated: May 12, 2019